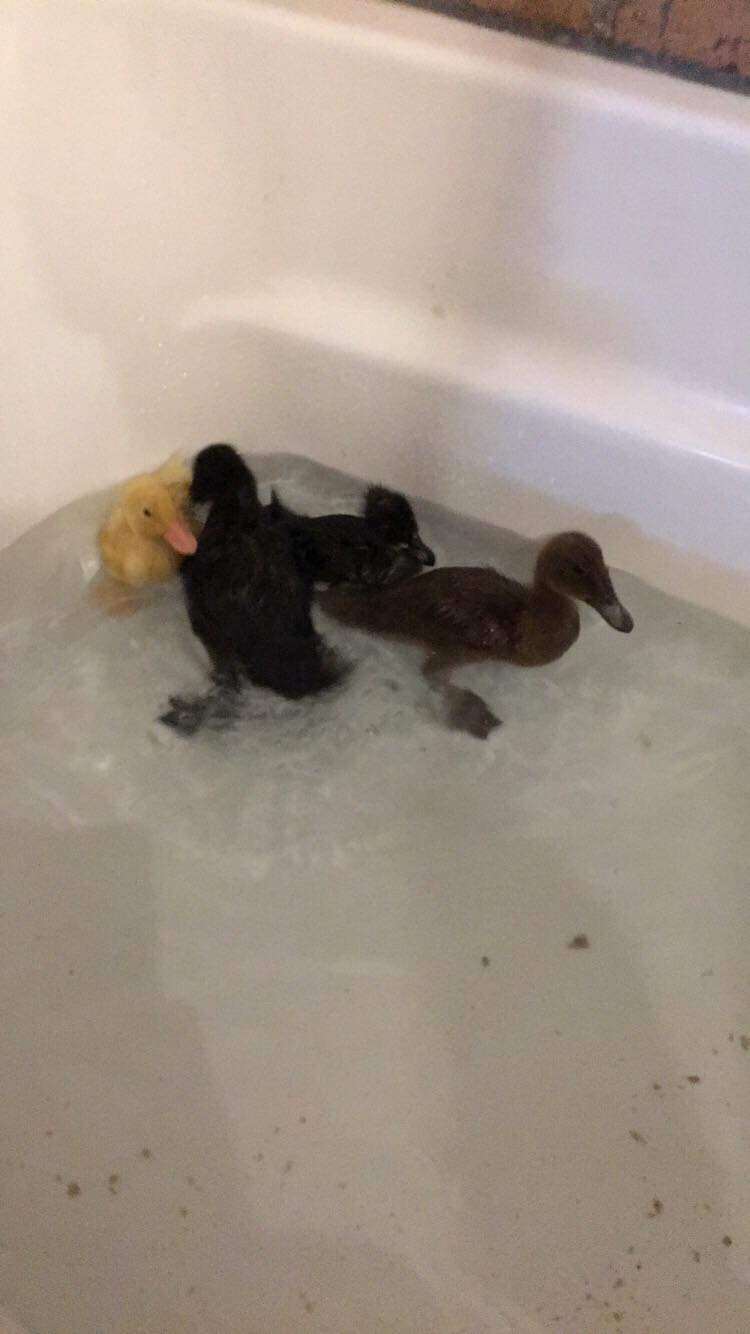 Little ducks are adorable! Ducts in your house? Not so much. We don't even want to share what we've found cleaning ductwork in homes. Sometimes it's sticky. Sometimes it's very smelly. Sometimes it's even alive.
And always, it's a surprise to the people that live in the home with the ductwork! It's not something you want to be surprised by—seeing what has accumulated in your duct work after a long stretch of time without general duct maintenance. It's the stuff you breathe, and though it's out of sight, it's unfortunately not out of your environment.
We have the latest ductwork equipment to efficiently and effectively clean out your ducts, generally within a few hours: we come to your house, bring our special ductwork machine (it's kind of like a mega vaccuum), affix it to your ductwork and suck them clean. We promise we'll leave it better than we found it!
We serve Winchester, VA and the northern Shenandoah Valley. Schedule a duct cleaning today and avoid un-cute surprises!