Dirty ducts, dirty vents, dirty air…Why clean your ducts?
Whether you own a heating or air conditioning system in your home or business, getting a regular air duct cleaning service is important to maintain high air quality.
This keeps you or your family and pets from getting sick or wrestling with allergies.
The EPA estimates indoor air can be 2-5 times more polluted than outdoor air! This doesn't even take into the fact that the contaminated air is recirculated throughout the house every time the heating/cooling systems turns on.
Though your house might be new or cleaned top to bottom, there can be more crud than you realize in your ducts.
If you're not sure if your air ducts need cleaning, here are some signs to watch out for:
If you've had a recent remodel or construction project.
If you've had flooding or water damage occur within the ductwork.
The vent covers of the supply and return are dirty
Large amount of dust in home
Changes in air flow or temperature within the house
Filtration lines appear on the walls, ceiling, or carpet surrounding the vents
If you have a new furnace or have installed new ductwork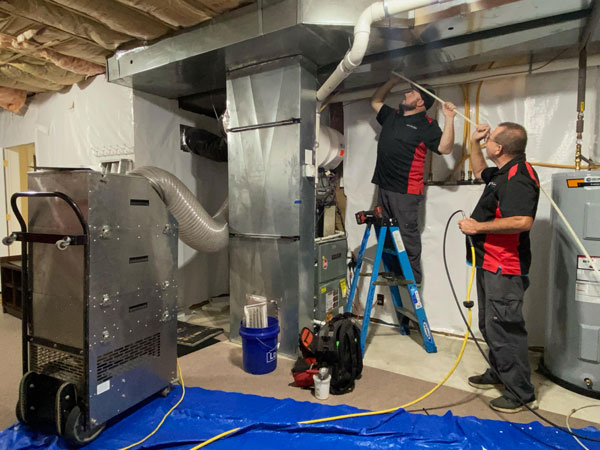 At Small Solutions, we offer a wide range of air duct cleaning services to meet your needs. We have helped many customers in our years of service, and one of the biggest improvements we help customers with is to their air quality by providing top-quality duct cleaning service.
Duct cleaning is something you don't think of that often, but it becomes a big deal when it's put off for a long time. Dust mites, dander, little pieces of fuzz, and tiny lent (among other things) fill in and then suddenly, your air isn't as clean as it used to be.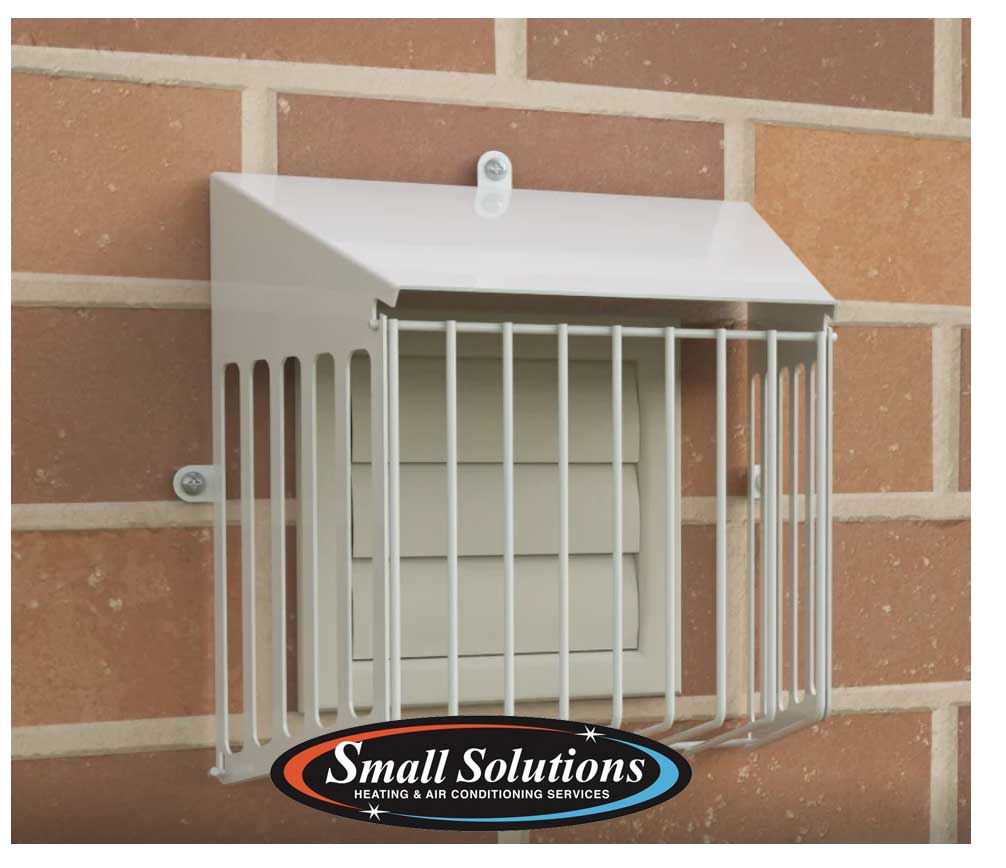 Dryer Vent Covers… You can see in the video why dryer vent covers are a good thing to have! They're inexpensive and can save immense trouble with birds nesting if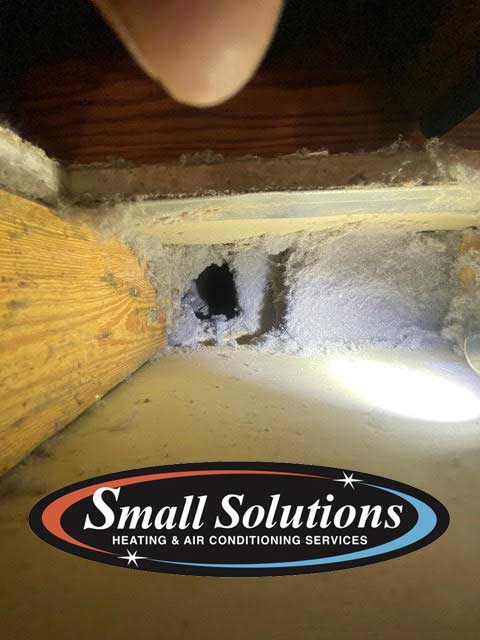 Does ductwork run inside your walls? Through the 1960s, 70s and 80s and early 90s it was common practice to use your wall cavities as Duct Work chases. During this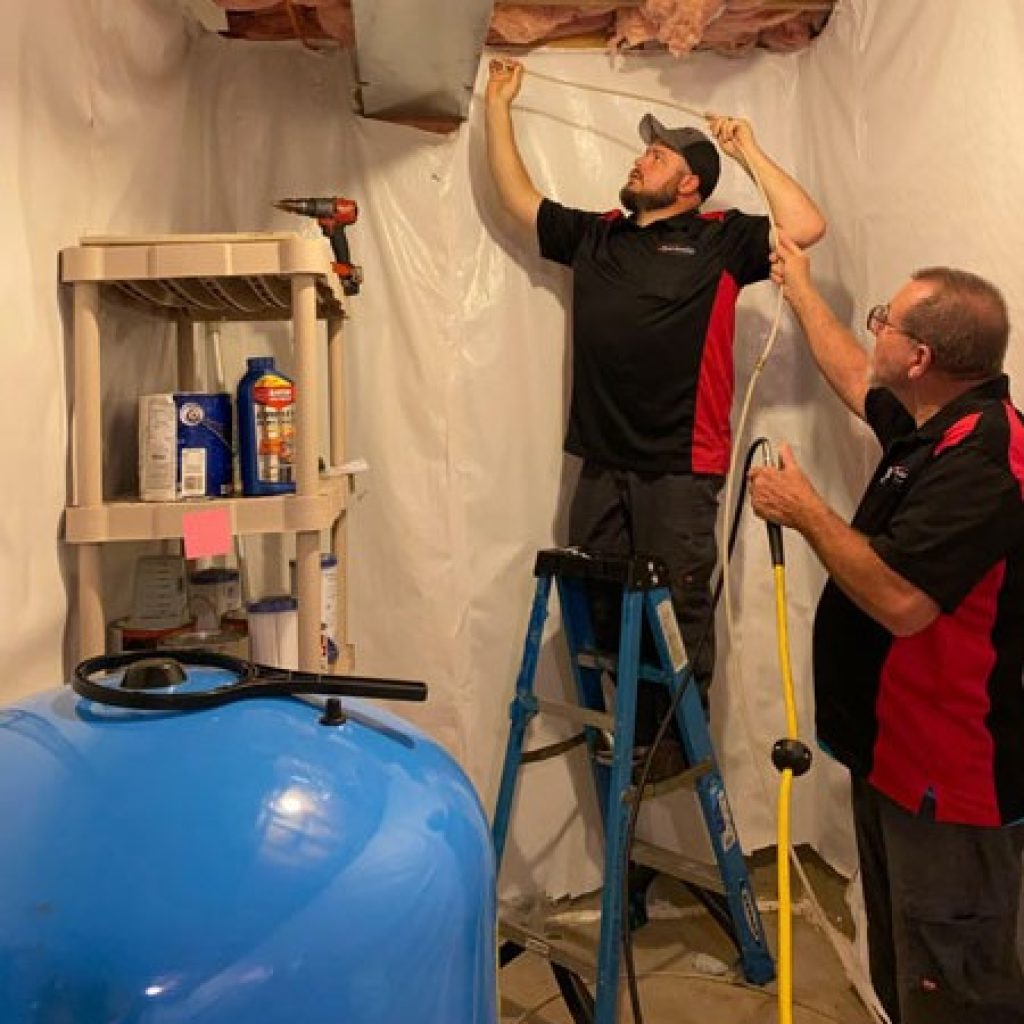 Duct cleaning can be effective in improving the indoor air quality of your home or building by removing debris, dust, and contaminants from your HVAC (heating, ventilation, and air conditioning)