Meet the Small Solutions Team
Small Solutions, LLC gladly offers hvac duct cleaning services to homeowners and businesses while maintaining the reputation for impeccable technical skills, with a team that's friendly and personable.
Small Solutions Heating and Air Conditioning Service has proudly served Northern and Central Virginia including: Loudoun, Fauquier, Frederick, Clarke, and Shenandoah Valley counties, for years. By providing quality indoor air quality products, air duct cleaning, and so much more, we deliver world-class service with a small-company touch. We are committed to doing whatever it takes to prioritize and deliver immediate comfort to our customers.
Our mission is to grow through establishing long-term relationships with our customers.
By hiring the best qualified people in the industry, we have created a professional team that provides unmatched value to our clients.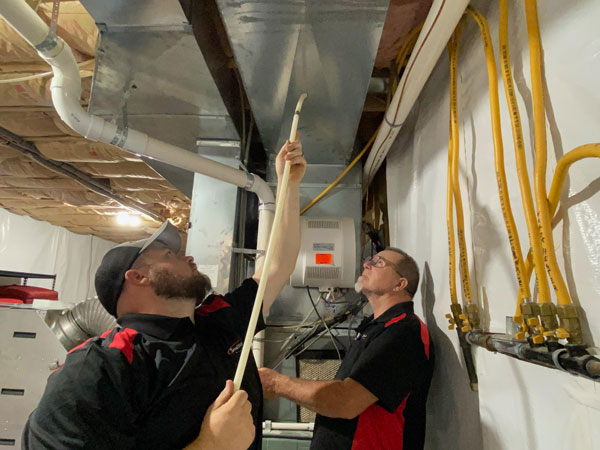 The Full Crew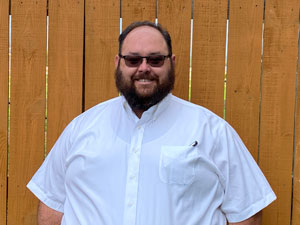 Dylan Smallwood
Owner
Jess Mellott
Office Manager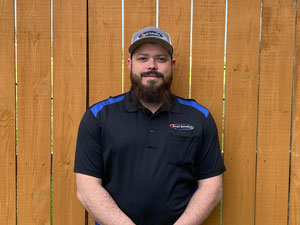 Jason Marple
Service Manager
Levi Litten
Installation and Service Technician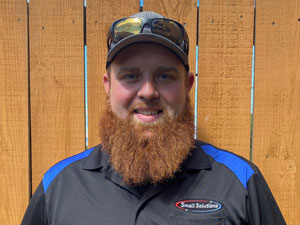 Tyler Roberts
Service Technician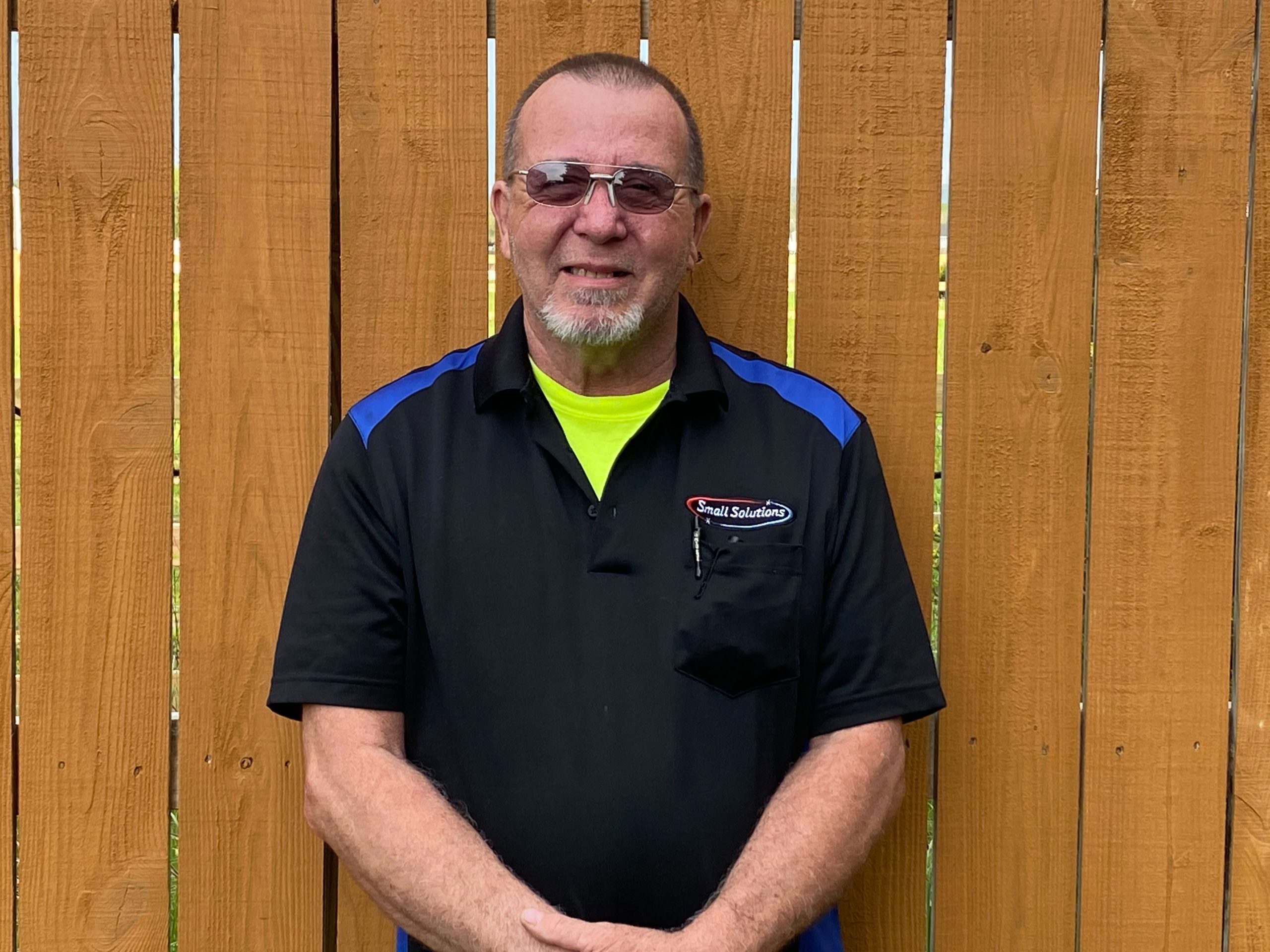 Duck Pownall
Installation Technician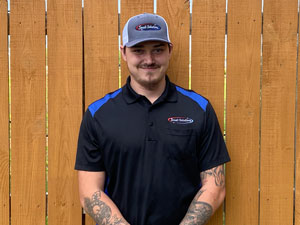 Brandon Warner
Installation and Service Technician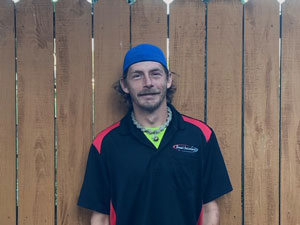 Aaron Hubbart
Installation and Service Technician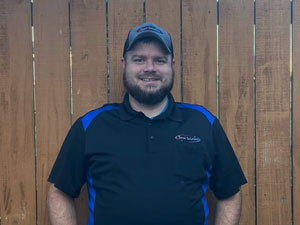 Brian Marple
IAQ Specialist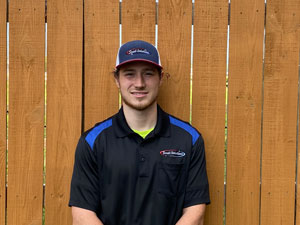 Garrett Poole
Installation and Service Technician
Justin Walker
Installation and Service Technician
Mark Becker
Installation Technician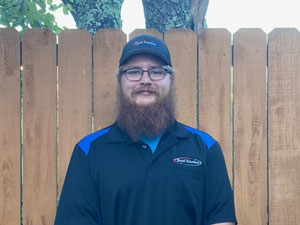 Matthew Jobe
Installation Technician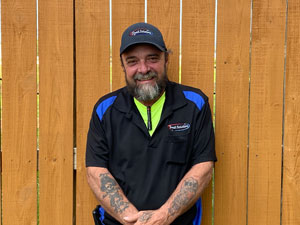 Scott Landis
Installation Technician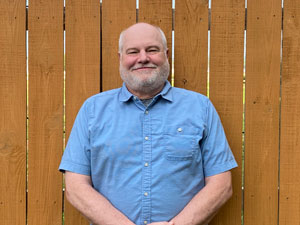 Robert Hester
Comfort Specialist