The ultimate in humidity control.
Solve your dry air issues with our humidifying solutions that deliver the ideal amount of humidity to protect your wood floors and furniture, keep colds and flu at bay and reduce your energy bill by running a more efficient system.
Humidifiers We Use With Confidence
Aprilaire Humidifiers
Save money by increasing your comfort level at lower thermostat settings
Reduce dry air that can harm furniture and wood floors over time
Maintain the proper balance of air humidity to ward off colds and flu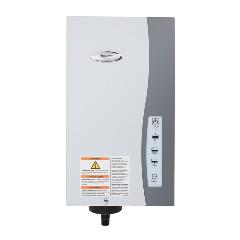 Steam Humidifier
Power Humidifier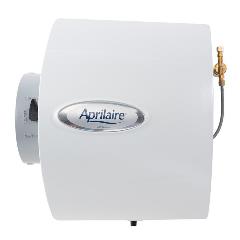 Large Bypass Humidifier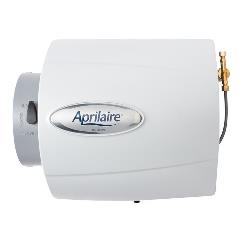 Small Bypass Humidifier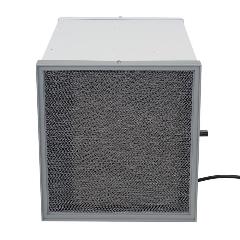 Small Non-ducted Humidifier
Whether it's for your home or business, if you're interested in any of these products, feel free to schedule an estimate with our technicians who are available 24 hours a day or give us a call at (800) 647-2581.